The Many Perks of a Blackfriars Removal Van EC4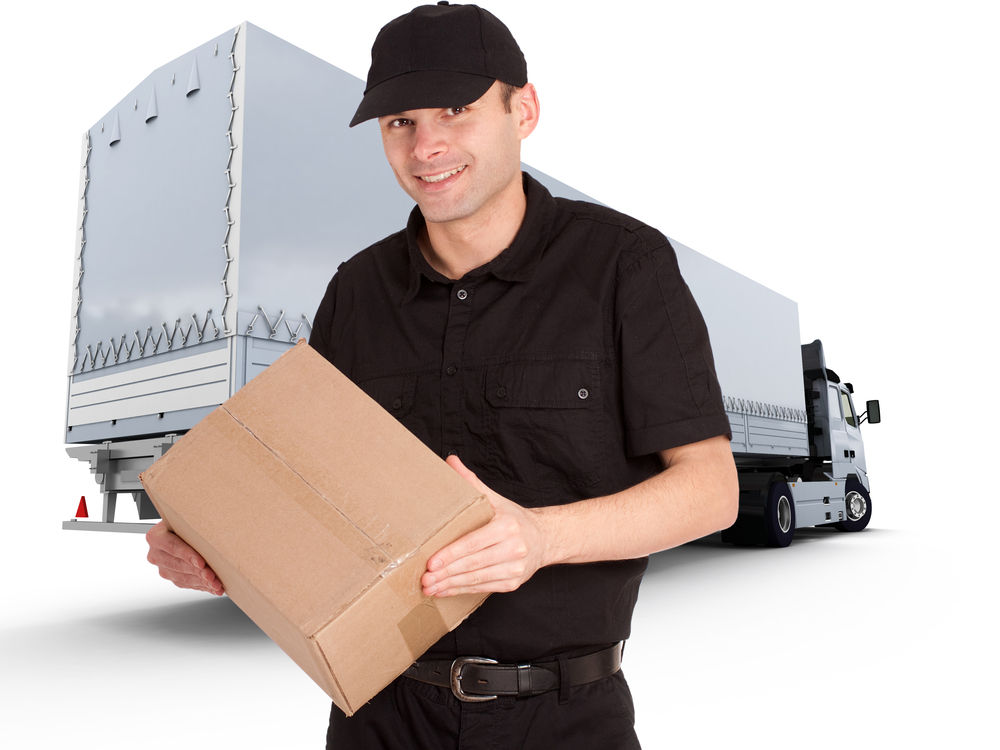 When you are in need of a vehicle somewhere between a car and a lorry, it sound like the vehicle you might be looking for is a van. Our EC4 removals van is perfect for a whole range of tasks and its size means that it is much better at making its way through traffic, manoeuvring through tight spots and parking in spaces which would be impossible for a lorry.
Blackfriars Removals give you a whole range of van related solutions to your problems and we like to make sure that whatever we are offering meets your needs exactly. We can manipulate our removals services to best suit the needs of our client and we make it our job to be the best we can be for you. If you would just like to hire the van and drive it yourself then we can arrange that with you on 020 3318 3039 on the other hand our man and van service is a great solution if you need an experienced driver and an extra pair of hands to help with some of that heavy lifting. The experience of someone who is actively working in the EC4 removals industry is also a great benefit. Just that little bit of professional advice could make a massive difference to your removals experience.
There are a wide range of reasons that you might require a van instead of a lorry and we probably have comprehensive experience in all of them. We know that sometimes you can be moving out of the family home and starting your own journey and obviously don't have as many possessions as one might expect would fill a house. A Blackfriars removal van is perfect for this. As well as removals options, we think a van is a great option for errands. With the prevalence of online shopping and buying things, like furniture, that might require collecting – it might still work out cheaper to buy a collection only item and then hire a van to get it home.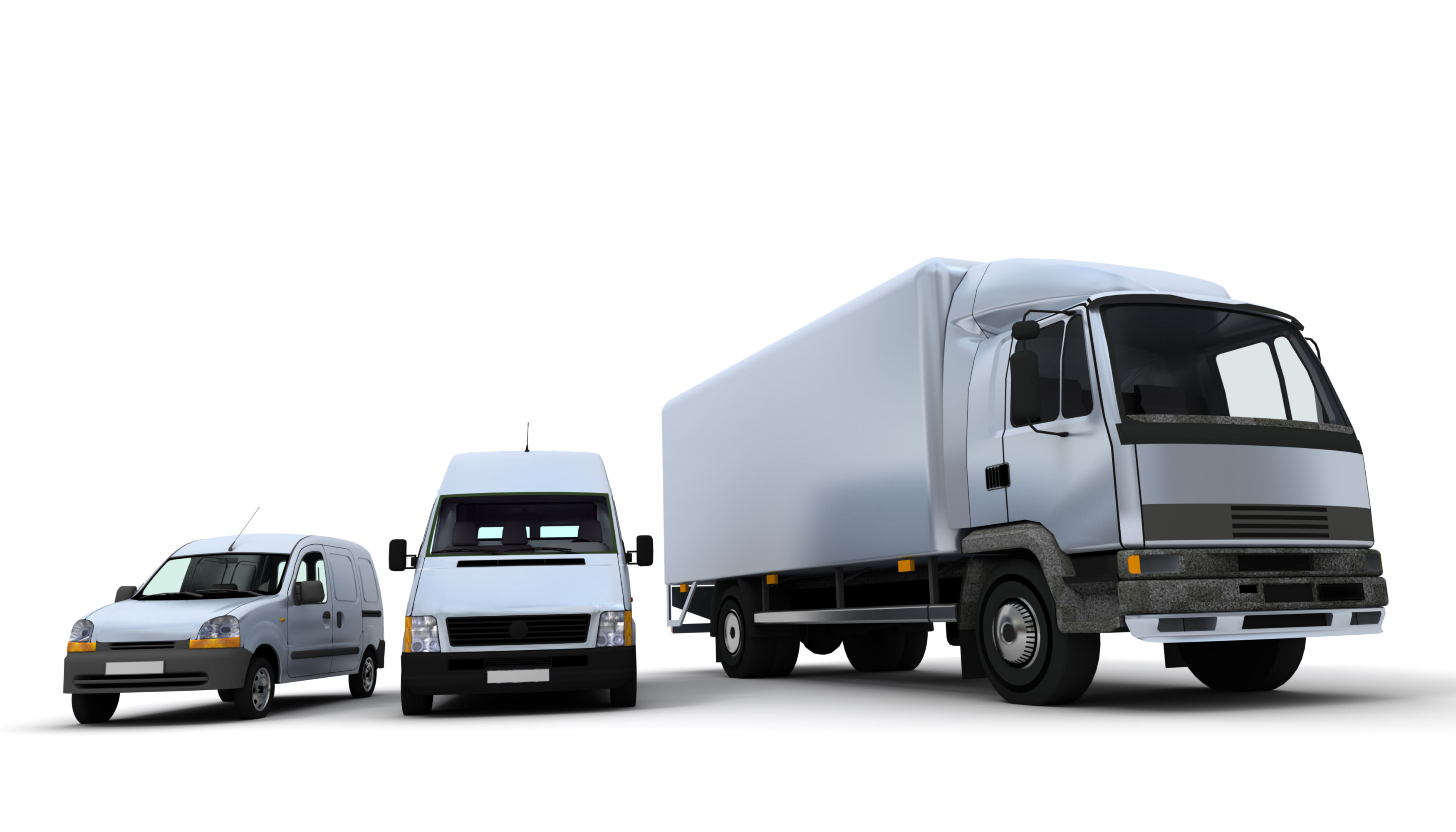 We keep all of our removals vans in absolutely top condition. We believe that our vehicles are an extension of our company and therefore it is essential that they reflect positively on our values. We always keep them clean and well maintained and it is our aim that our vehicles are a pleasure to drive or be driven in. Also, it is important that our vehicles drive smoothly because poor suspension, for example, might accentuate a bump in the road and damage the contents of the van. This cannot happen and so we don't let it. Regular servicing is all part of the routine for us and we like you to be able to fully assess the condition of the van before taking it on so that you never feel that we are taking you for a ride. If you would like any more details on how we maintain our vehicles and what condition we deliver them and expect them to return in, then please give us a call and we would be delighted to talk it all through with you on 020 3318 3039.
Sometimes it makes much more financial sense to hire a Blackfriars moving van for your removals. Often it makes more common sense too – if you can fit your possessions in a smaller vehicle you will save time, energy and money and what's not to like in that scenario? If you think you can benefit from the removal van services Blackfriars Removals has to offer then please don't hesitate to call us on 020 3318 3039.