The Best Blackfriars has to offer; EC4 Man with a Van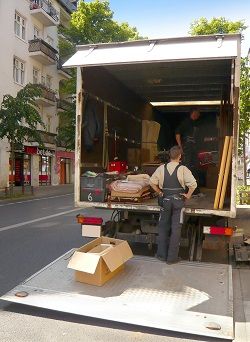 There are a variety of services for which you might require the expertise of our Blackfriars man with a van and in every single circumstance you will be glad that you called upon Blackfriars Removals.
If you are an individual leaving a shared house or the family home then it sounds like you could really benefit from our EC4 man and van service. When you are moving alone it is not just the vehicle size that needs considering – you will have fewer possessions than an entire family, probably, so a van sounds ideal. However, just hiring a van might mean you are a couple of hands short on some of that heavy lifting. Here is where our movers aspect come into play. Our staff are more than just a silent labourer. Their experience and expertise will mean that you are able to make the most out of the space in the van. It is slightly more complicated than just squeezing everything in and hoping that the doors close. With just a little bit of a system, your van can seem a lot larger than you thought it would be, and certainly a lot larger than it would have seemed had you been left to your own devices.
Another benefit of having a member of our staff as part of the van package is that, as a Blackfriars removals company, we offer a range of services and you might be able to mix and match these as part of your man with a van service. We have a range of packing materials available for you and with a handy mover at your side you can use the right packing materials for the right possessions and absolutely minimise your chance of any removals damages occurring. It will also save you the additional stress of having to research packing methods and providers when your brain will probably be full of much more important things – like keys and contracts. For any specific information on our additional services, call us on 020 3318 3039.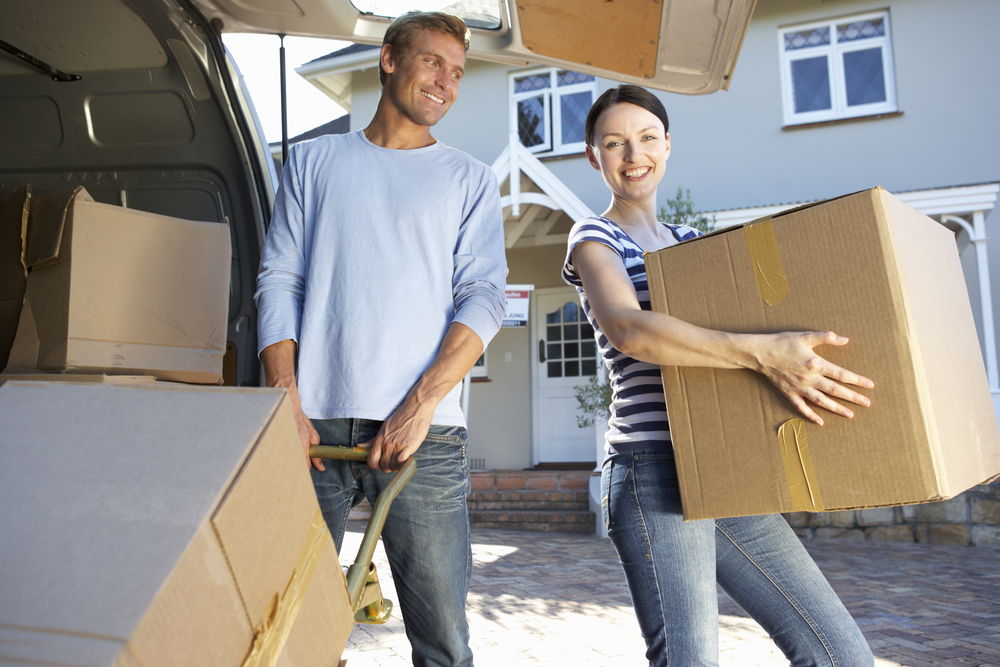 Another reason you might need a van is if you are transporting some of your possessions into storage. A van is perfect for something like this because you will often find you need more space than a car or it isn't worth paying for the storage. If you are using our man with a van service then it makes perfect sense to also use our secure storage. We are obviously a little biased towards our own services but we firmly believe in loyalty to our customers and if our customers are inclined to use multiple services of ours then we hope to impress you with our competitive prices and repay you for your kindness and loyalty to us. If you have any queries about our storage facilities then give us a ring; 020 3318 3039.
The same thing applies for taking your things out of storage, be it ours or anybody else's. In fact, it makes perfect sense to use us if you are moving into the Blackfriars area, or out of it. As your local removals company in EC4 we can not only navigate through it expertly, we can add a little local colour too.
If you think your situation would benefit from an expert EC4 man with van hire then we would love to hear from you on 020 3318 3039. Blackfriars Removals is an all-purpose removals company and we would love to help you with your move in any way that we can.